"Education is not the filling of a pail, but the lighting of a fire." - William Butler Yeats
4th Meeting of "From VET to WOW" was organized by coordinator InnCrea in Krakow/Poland on 19-22 November 2014. SECMO and ROC Ter AA Helmond have attended this meeting and presented the award process in the Netherlands…
SECMO is hosting the 2nd meeting of "Active Citizenship in Europe (ACE)" project on 21-24 May in Waalre…
The Questionnaire of "The Rights of European Citizens" is Active
Do you know your rights as a European Citizen?
In our European funded Grundtvig project "Active citizenship in Europe (ACE) (project n° 2013-1-GB2-GRU06-11105 8)" we aim to find out if European Citizens know their rights as a citizen of Europe and if they use their rights. For this purpose, we developed a questionnaire…
Do you have just 10 min. to find out whether you know your rights as EU citizen? 
Please fill in the questionnaire by using the link below.
https://questionnaires.ifaid.org/index.php/143691/lang-en
Thanks in advance . . .
2nd Meeting VET to WOW- Uppsala/Sweden
SECMO attended 2nd Partnership Meeting of the project "From VET to WOW" in Uppsala/Sweden, 26.02.2014 – 01.03.2014. You can watch the video of conference and meeting from the link below.
https://www.youtube.com/watch?v=GVBOBTbTG8g&feature=youtu.be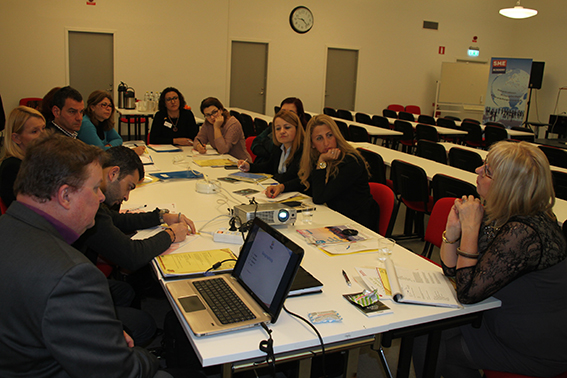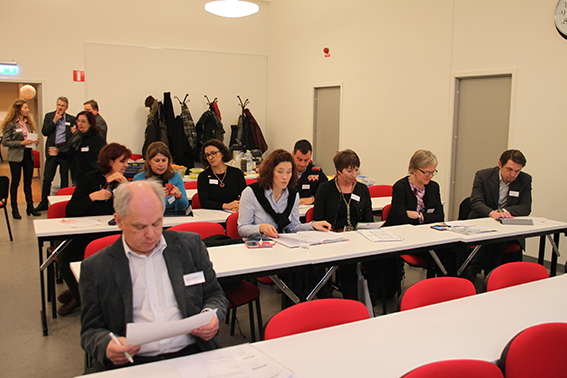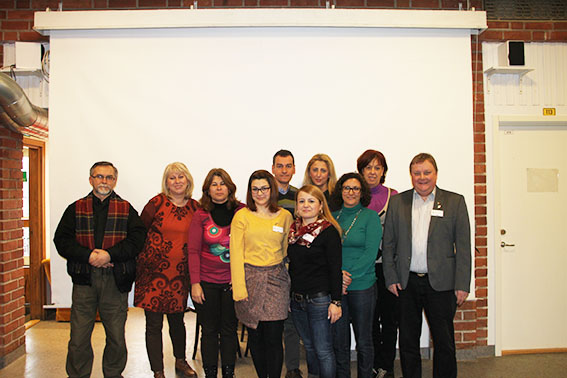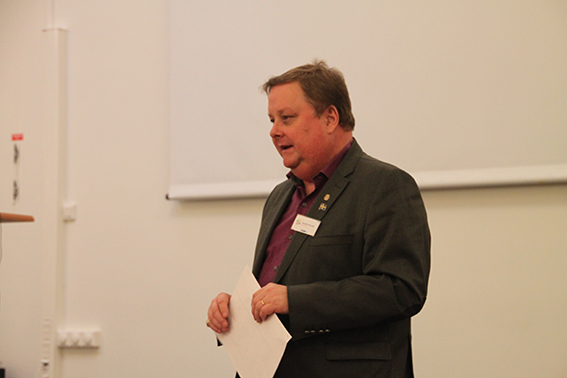 Kick off meeting: VET to WOW
SECMO hosted kick-off meeting of the project VET to WOW in Waalre on 9-12 October 2013.
The European partners from Sweden, Poland and Gran Canaria attended the meeting. The responsibilities shared, the work programme prepared and all the partners agreed on the aims, activities and results of the project…
The European partners have vistited ROC ter AAA Helmond which is cooperating with SECMO in this project.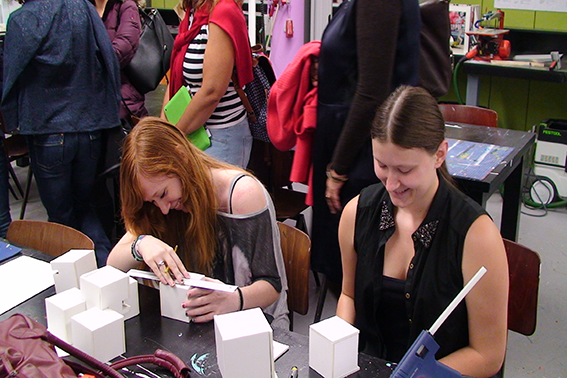 The 2nd meeting of the project will be in Uppsala/Sweden on 26 February -01 March 2014.
SECMO attended a PV in London/UK!
SECMO  was in London for a preparatory meeting of ACE (Active Citizenship in Europe) project on 15-16 January. The application is almost ready…
Different genders explore the visual world differently
One more it was found that men and women tend to hold different views on certain things. I can hear many of you are telling: I know it already…A research that has been done by the researchers of University of Bristol proofed it…
Researchers examined where men and women looked while viewing still images from films and pieces of art. They found that while women made fewer eye movements than men, those they did make were longer and to more varied locations.
You can read the complete article in the following link:
http://www.eurograduate.com/lifestyle/article.asp?id=4255&pid=1&dm_i=381,1373S,3KC5AN,3DE3H,1